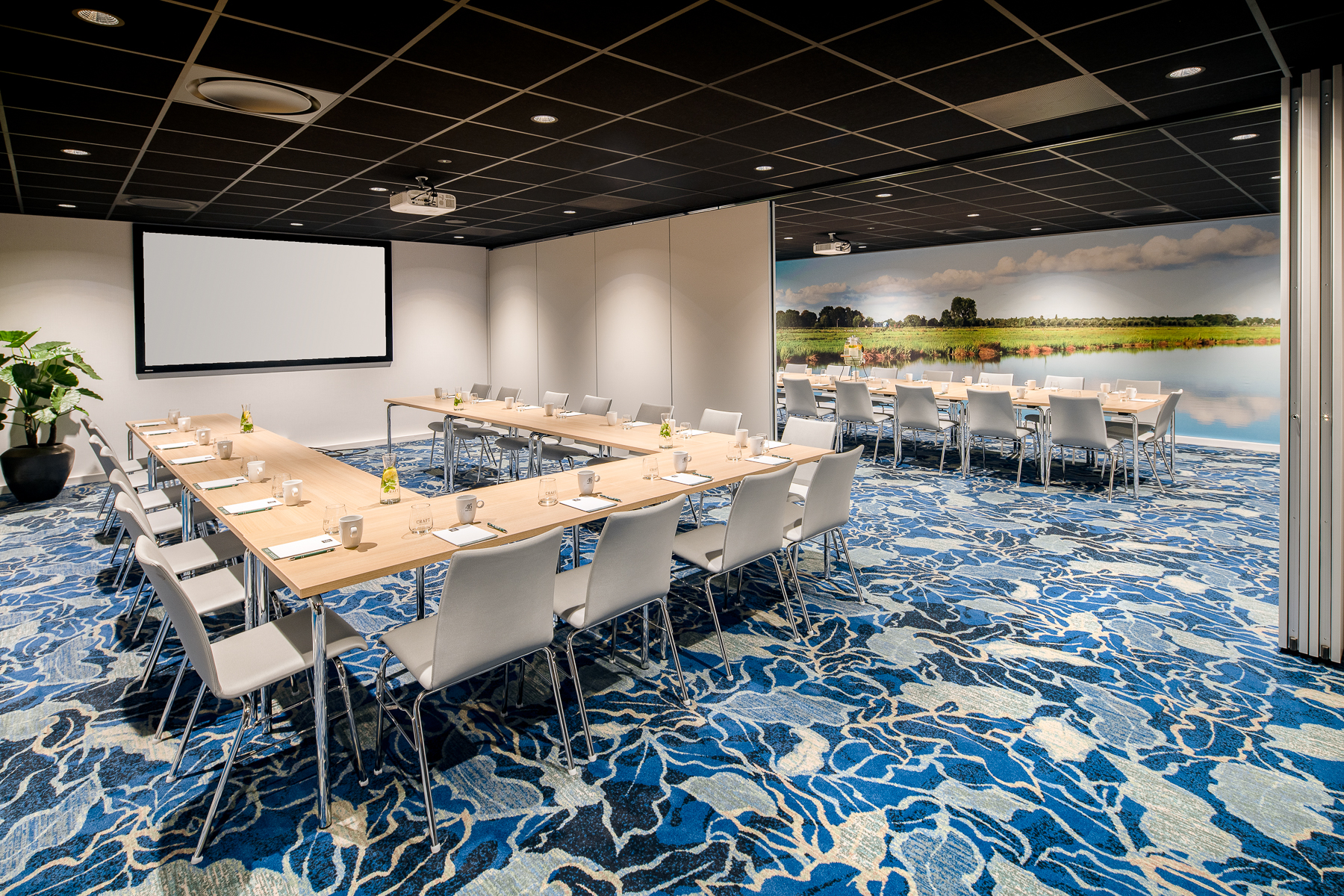 Culinary enjoyment and meetings
24-hour package
From
€ 169.50 p.p. excl. VAT
This package is possible from 10 persons
Including breakfast, lunch, diner
Information
General information
A successful conference starts with a creative look at the conference topics to be discussed. Our 24-hour package offers you all the time and peace you need to approach your session the right way and create a productive conference.
Free parking on hotel grounds
Mini bar service based on subsequent payment
The option of having drinks in our bar based on subsequent payment
Excl. tourist tax p.p.p.n.
Book it 24-hour package
Send an email or call us on +31 (0) 40 249 39 60. All fields with an * are required.
"*" indicates required fields