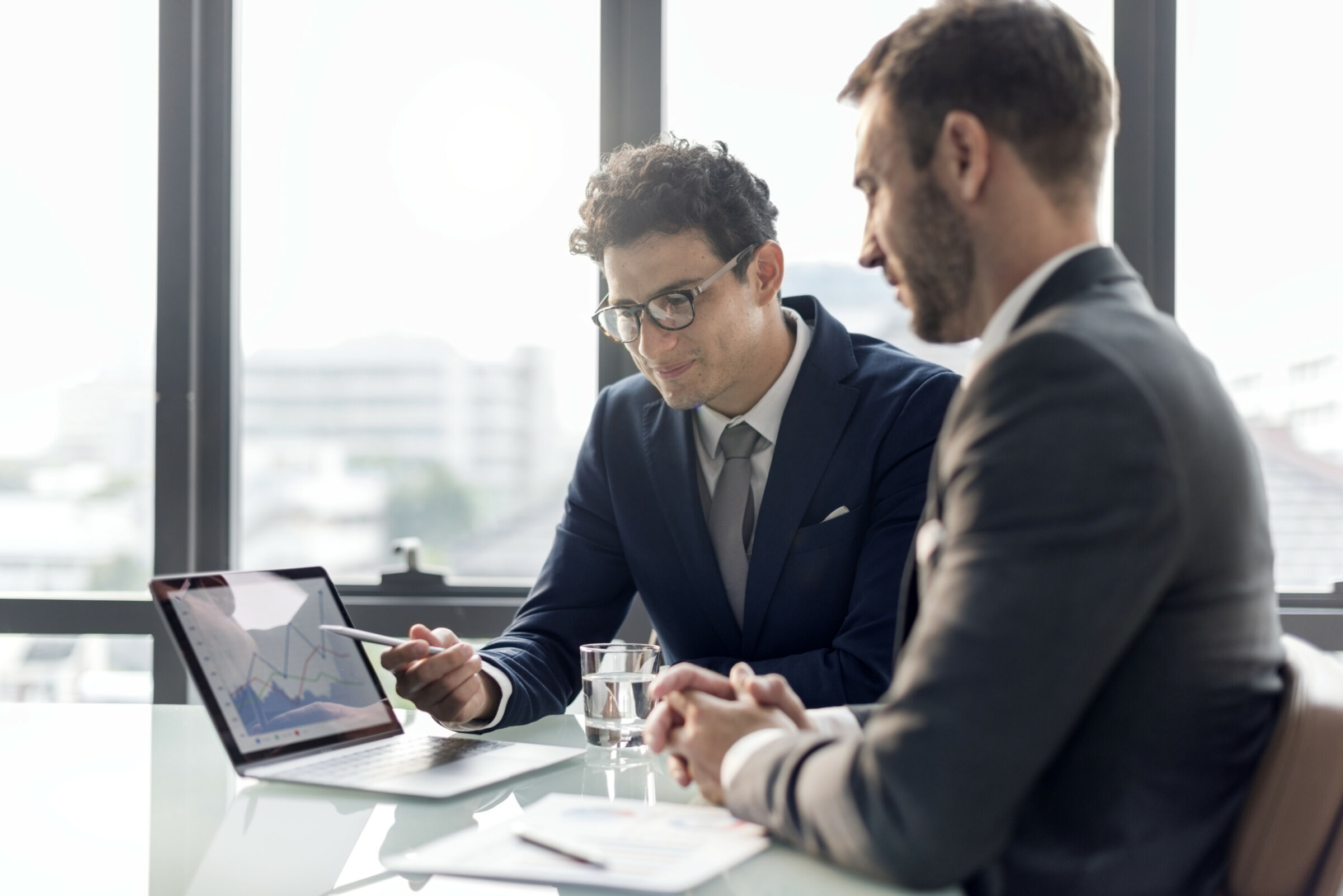 Culinary enjoyment and meetings
12-hour package
From
€ 72.50 p.p. excl. VAT
This package is possible from 10 persons
Information
General information
New surroundings often lead to new insights. Hotel 46 is a modern hotel with a warm atmosphere, in natural surroundings. You can use our conference room for an entire day, including a full lunch and three-course dinner.
Free parking on hotel grounds
Mini bar service based on subsequent payment
The option of having drinks in our bar based on subsequent payment
Book it 12-hour package
Send an email or call us on +31 (0) 40 249 39 60. All fields with an * are required.
"*" indicates required fields