Facilities
Professional and personal
Hotel 46 stands out because of its characteristic Brabant friendliness and hospitality.
Breakfast buffet
We offer a full and varied breakfast buffet in our restaurant Craft every day, with international dishes and fresh local products. A great start of your day!
Mon till Fri: 06:30-10:00
Sat & Sun 07:00-11:00
Lots of variation and dietary options available
International hot and cold dishes
Breakfast box to go available
Lunch box to go available
Price adult: €17,50 p.p.
Price kids: €8,75 p.p.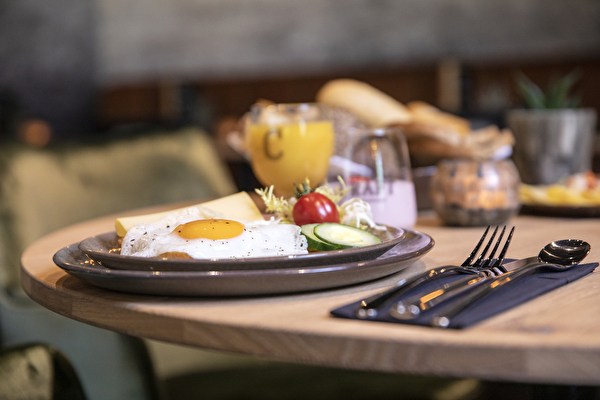 Check-in / Check-out
In order to make your stay as comfortable as possible, Hotel 46 allows you to easily check in or out before or after your stay. Would you like to check in earlier or check out later? We are happy to look for possibilities that work for you.
Check-in after 14:00 (02:00 PM) until 23:00 (11:00PM)
Would you like to check in after 23:00? Please contact us.
Check-out before 11:00 (11:00 AM)
Late check-out until 17:00 (05:00 PM) when available (€ 25,- only on request)
Free storage space for luggage
24/7 reception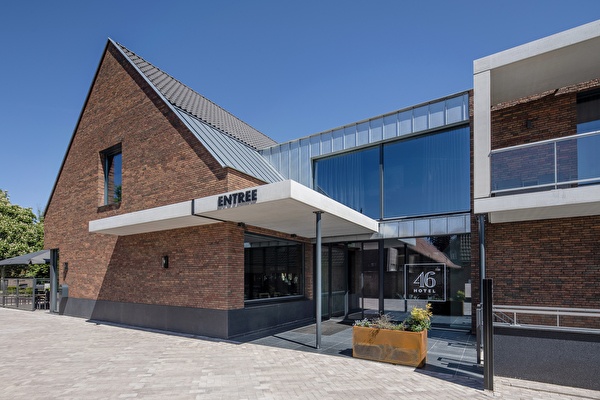 Fitness
Hotel 46 features a modern fitness room, with luxurious equipment. Stay in shape and improve your overall health during your stay with us.
Open from 07:00 - 23:00
Luxurious fitness equipment
Free towels
Separate toilets available
Free for hotel guests
Also accessible for recreational use at an extra charge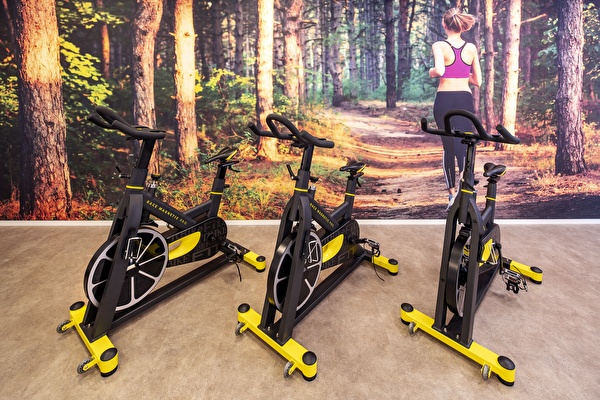 Free parking during your stay
In order to make your stay as pleasant as possible, guests can use our parking for free during their stay. Ideal if you are looking for an easily accessible location for your meeting or if you are coming over for lunch or dinner in our restaurant.
Traveling via Eindhoven Airport and leaving your car at Hotel 46 carpark? Book a Park, Sleep & Fly or a Park & fly package.
Camera security
Barrier
Electric charging points for cars and bicycles
Covered bicycle storage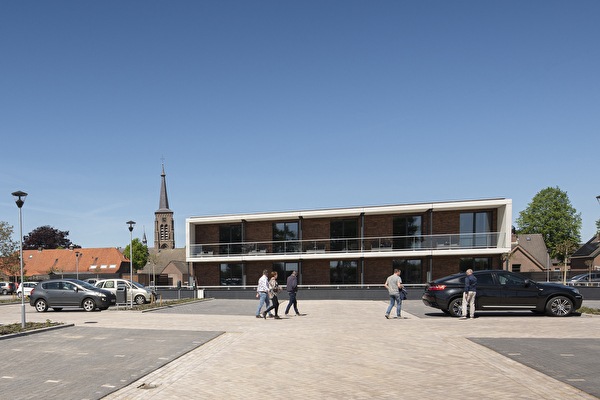 Airport Shuttle
Simply start your journey with our shuttle service to and from Eindhoven Airport. The Airport shuttle service has to be booked in advance with one of these packages: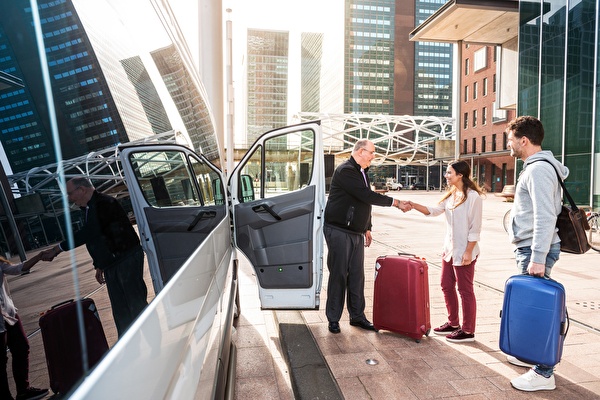 Extra services
We are happy to complete your stay with us with various complementary services. Ask for more info at our front desk.
Room service (€ 7,50 p.p.)
Laundry and ironing service (fee)
Breakfast box to go (€ 12,50 per box)
Lunch box to go (€ 12,50 per box)
Bicycle rental (based on availability)