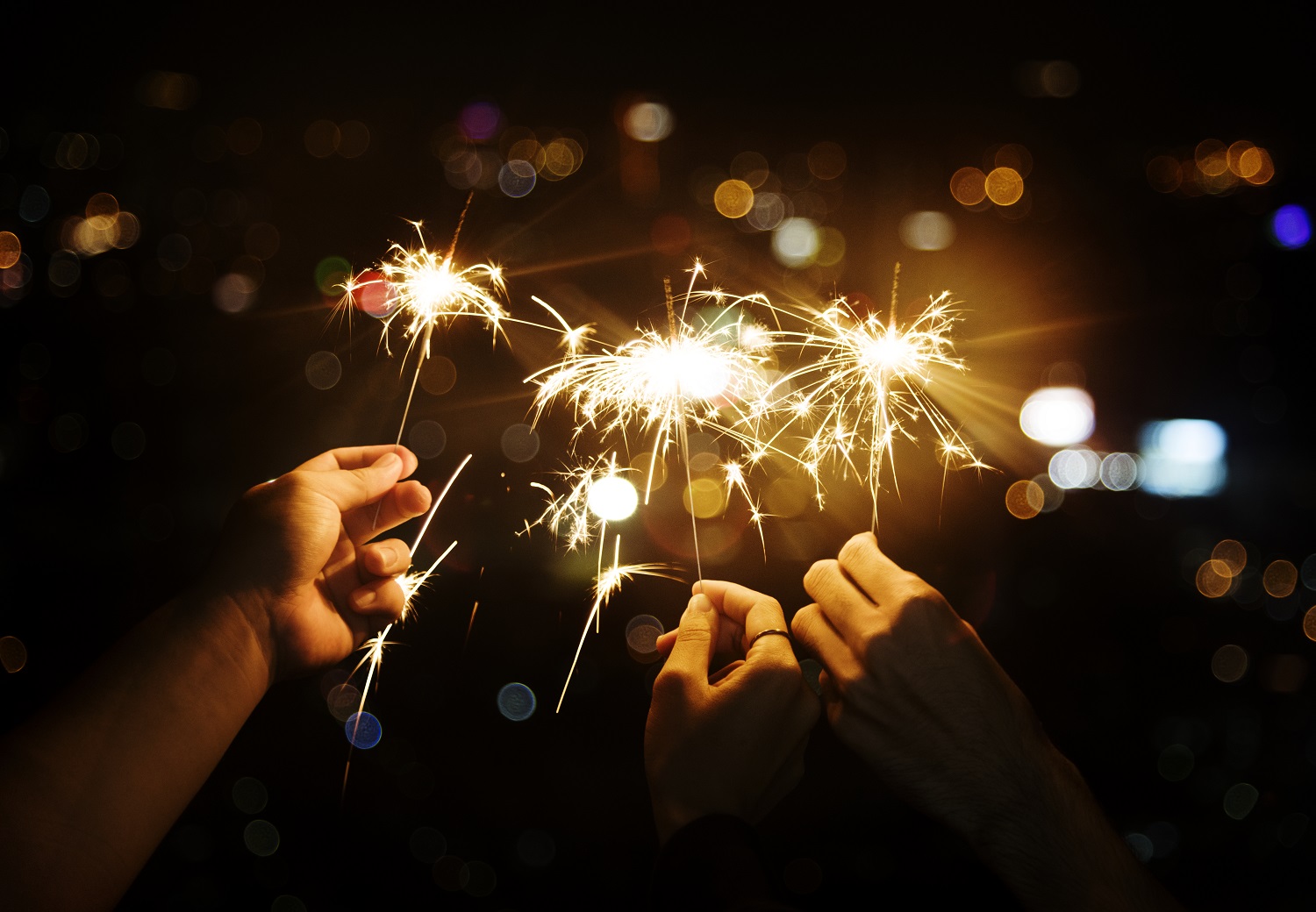 Enjoy
Sylvesterparty package
From
€ 325 Per person, excl single charge 170,-
Vaste datums:
2023-12-30 - 2024-01-02
3 nights in one of our 4 star rooms
Daily extensive breakfast buffet
Including the Sylvestparty on December 31!
Free parking during your stay
3 course dinner on december 30
Twice an extensive breakfast
All-in Sylvesterparty on December 31 - 7.30 PM
Extensive NY breakfast on January 1 - 9.30 AM
3 course dinner on January 1
Nice to know
General information
Ringing in the new year? Book this New Year's Eve package at Hotel 46 to end 2023 in style and start 2024 with a bang. Including a smashing party with a 7 course dinner and drinks (Dutch spirits), music, champagne and oliebollen! On New Year's Day you can enjoy a delicious New Year's breakfast and a tasteful 3-course dinner!
Excl. €2.25 tourist tax pppn