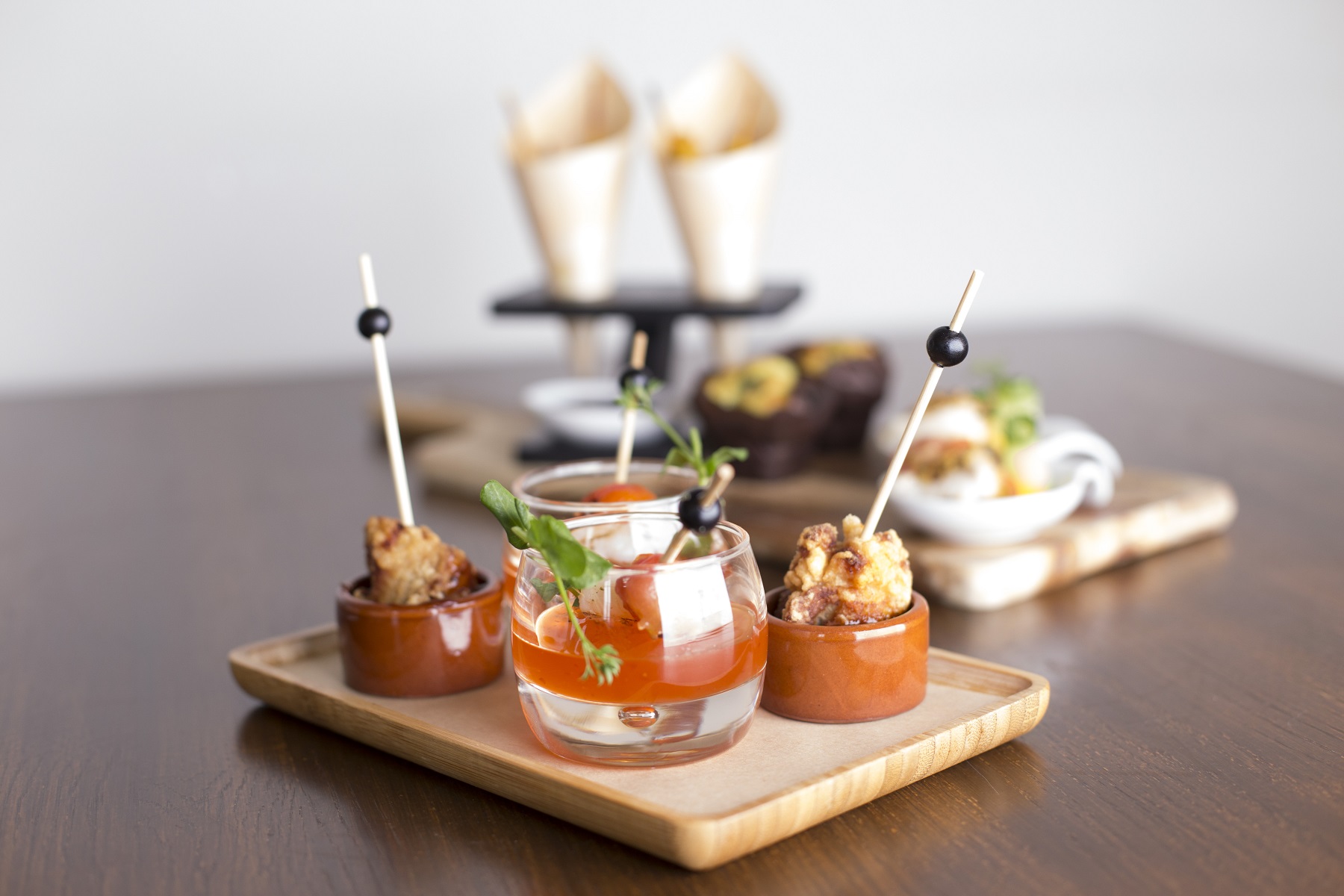 Enjoy
Sharing Dinner
From
€ 39.50 per person
Nice to know
General information
A dish with tasty flavours for sharing together. Our chef brings the finest ingredients of each season together for this table full of taste. All dishes are as fresh as can be with a marvelous taste. We serve this Sharing dinner is 3 courses; a Sharing start with all kind of starters, a soup, bread with spreads and fish and meat dishes. Sharing Sensations: the main courses, fish-, meat-, potato- and pasta dishes served with different vegetables. And Sweet sharing; sweet dessert dishes to enjoy together!
Can be booked from monday till thursday from 2 persons | ask us for the exact menu | do not forget to inform our colleagues in case of a diet
Book your package!
Send an email. All fields with an * are required.
"*" indicates required fields